Lake Garda is the largest Italian lake with an area of ​​370 square km, inserted in a landscape of great importance among the surrounding hills and mountains.
There are three Italian regions bordered by Lake Garda: Lombardy, Veneto and Trentino-Alto-Adige, offering an extraordinary variety of landscapes. From snowy mountains, to rolling hills, to small towns on the lake shores, including the beautiful islands located in the center of the lake, Lake Garda is an unmissable destination that satisfies all people of all ages, at any time of the year. Lake Garda is one of the most popular holiday destinations. The mild climate, the rich vegetation, consisting mainly of olive trees, palms, cypresses, lemons, oleanders and orange trees, together with the grandeur of the landscapes make it certainly the most attractive of the Italian lakes capable of hosting visitors and lovers of a holiday dedicated to relaxation, sport, fun and the taste of discovering places.
All around there are picturesque villages, shores and marinas, large centers full of life, parks and natural reserves, remains of Roman villas, medieval castles and Scaliger fortresses, up to the splendid and majestic Vittoriale. You will never be bored thanks to its many amusement parks, natural parks and various events. For lovers of relaxation and for those who particularly care about well-being, we find various spas known throughout Italy. The lake and its hinterland are suitable for all sports: swimming, windsurfing or kitesurfing and sailing in the lake above all, and then mountains to climb, mountain-bike routes, itineraries for trekking and horse trails, hills from which jump with the hang glider and streams for rafting. Many and well-equipped beaches overlooking the lake.
Positioned in the center of Northern Italy, Lake Garda is just over an hour's drive from the cities of Milan and Venice, half an hour's drive from Brescia and Verona, Bergamo airport is forty minutes away by road and Milan airports in one hour, the train station stop in Desenzano d / G.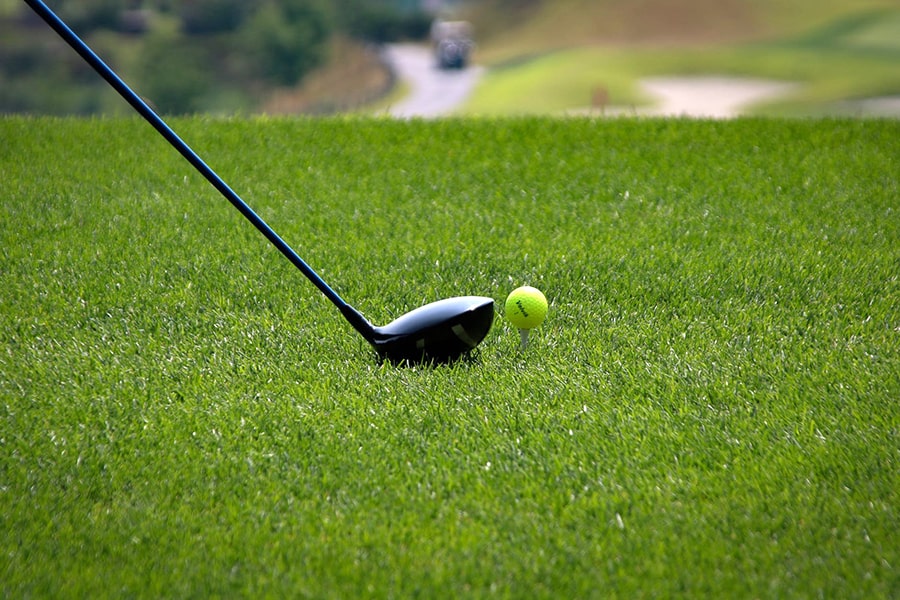 GOLF
The golfing region of Lake Garda represents a unique experience for every enthusiast of this sport where the splendid international courses merge harmoniously and uniquely with the various faces of the territory, whose beauty has always made this region a beloved tourist destination. The courses are open all year round and represent an excellent challenge for both beginners and more experienced golfers.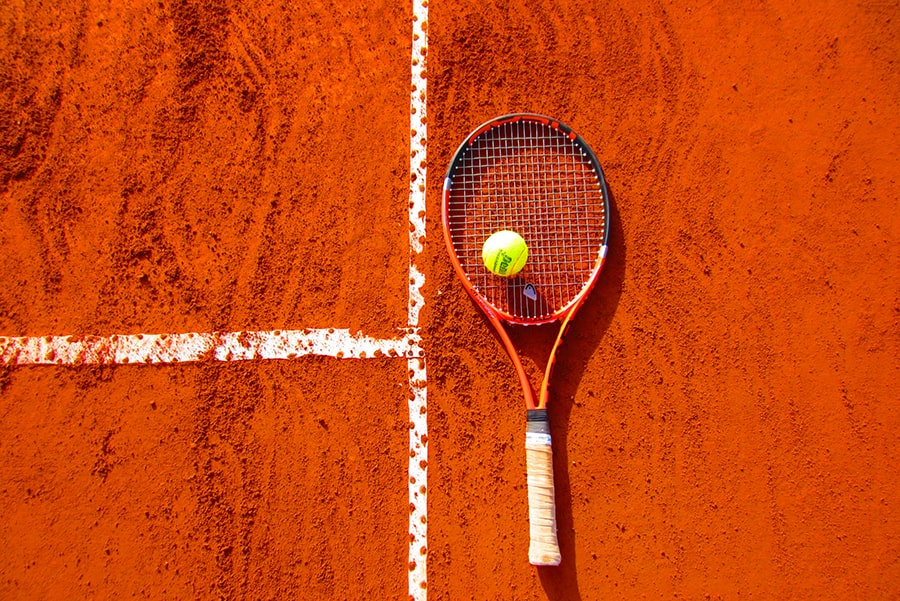 TENNIS
The tennis courts on Lake Garda are real paradises for tennis players where you can relax and train in peace in the midst of beautiful landscapes and with an ideal climate. Many sports centers open even in winter.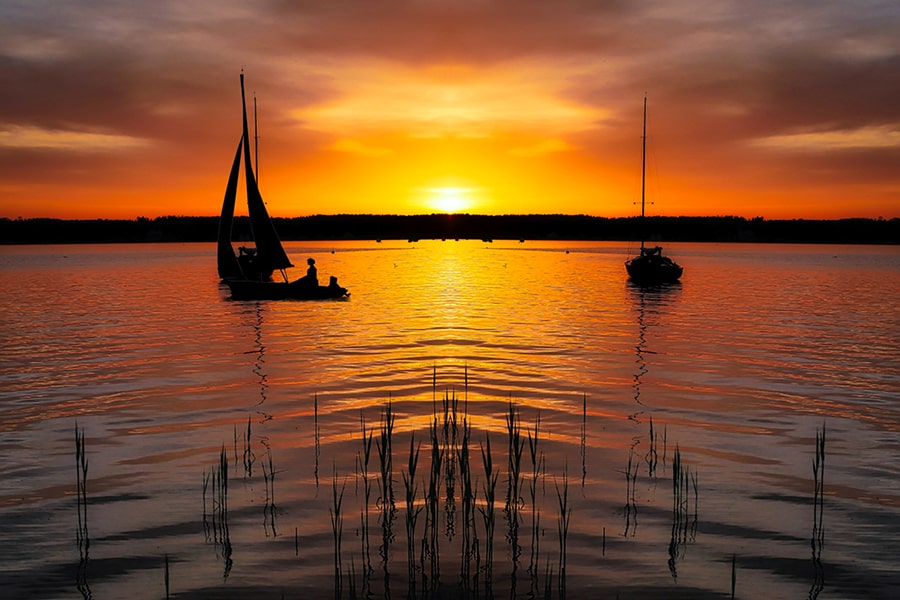 SAILING
Lake Garda offers many sports activities including sailing. Constant winds guarantee ideal conditions for the many sailing schools as well as for the numerous international regattas.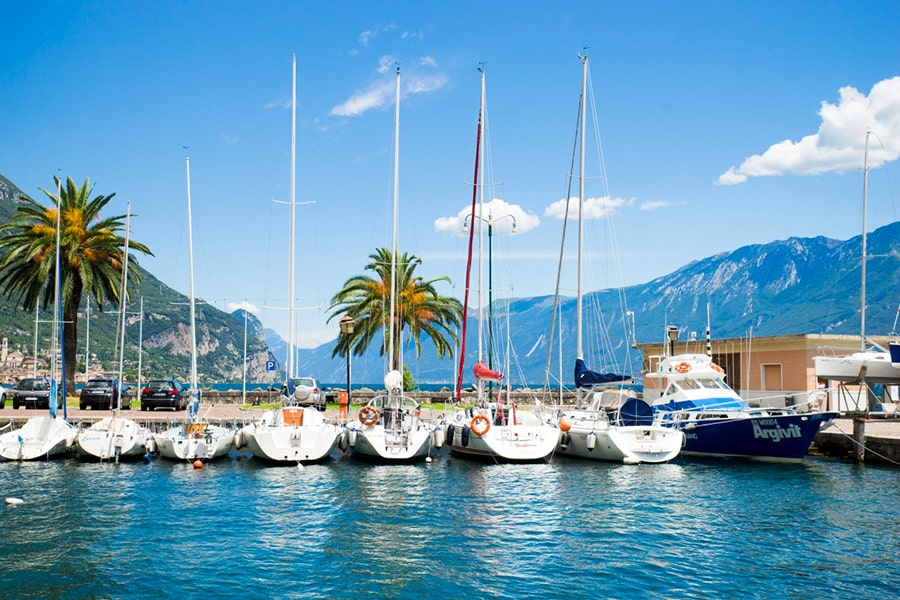 NAUTICAL CENTERS
Several nautical centers throughout Lake Garda, professionalism and experience of those working in the nautical sector and the Garda landscape guarantee boat lovers unique experiences on the lake. There are many nautical centers where you can buy or rent your boat.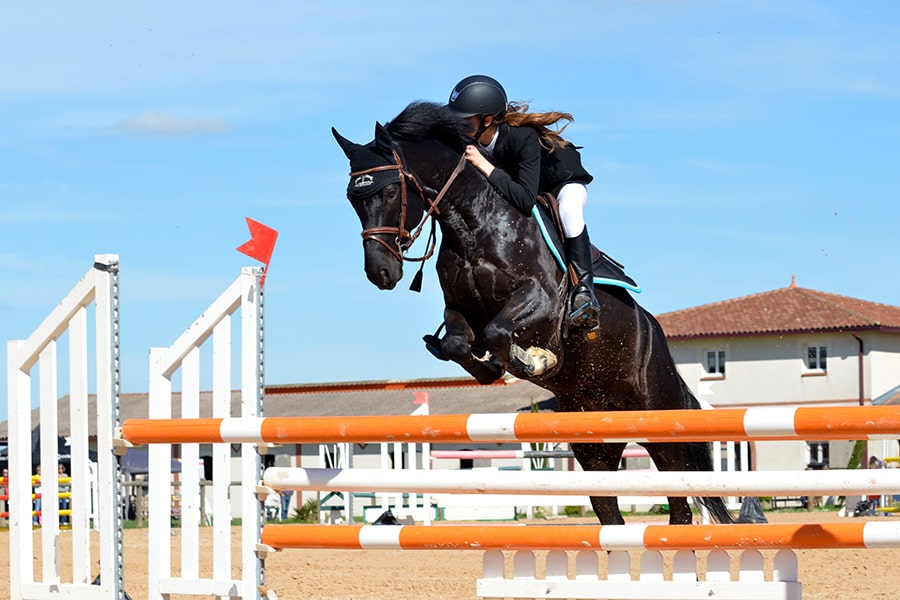 HORSE RIDING
Horse riding on Lake Garda is one of the most beautiful experiences, there are various stables in the lake area and in the first hinterland to explore the Garda area in peace.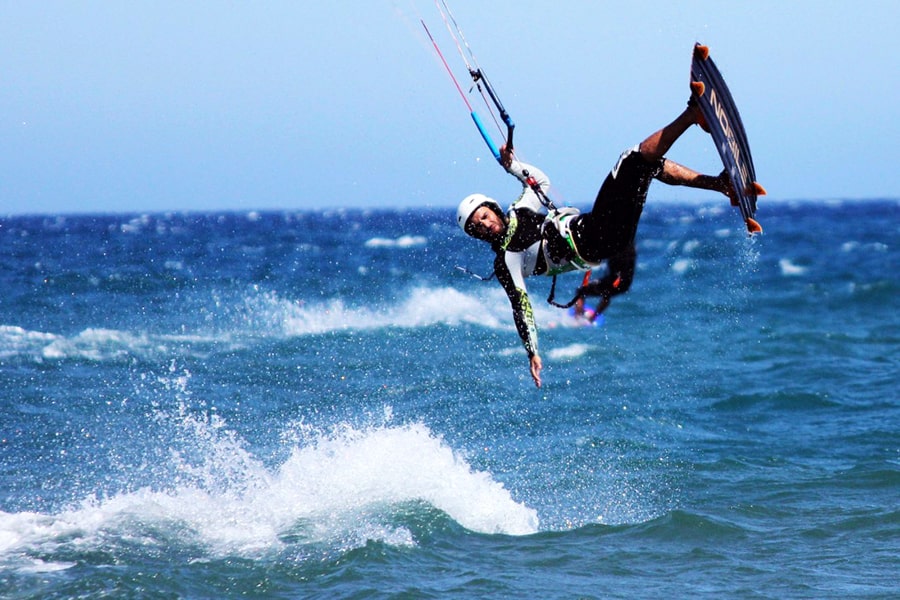 WINDSURF AND KITESURF
Lake Garda, particularly in the north area, is the favorite destination for many national and international windsurfing and kitesurfing enthusiasts. Winds blow regularly and with excellent intensity, ideal for those who cannot do without their table.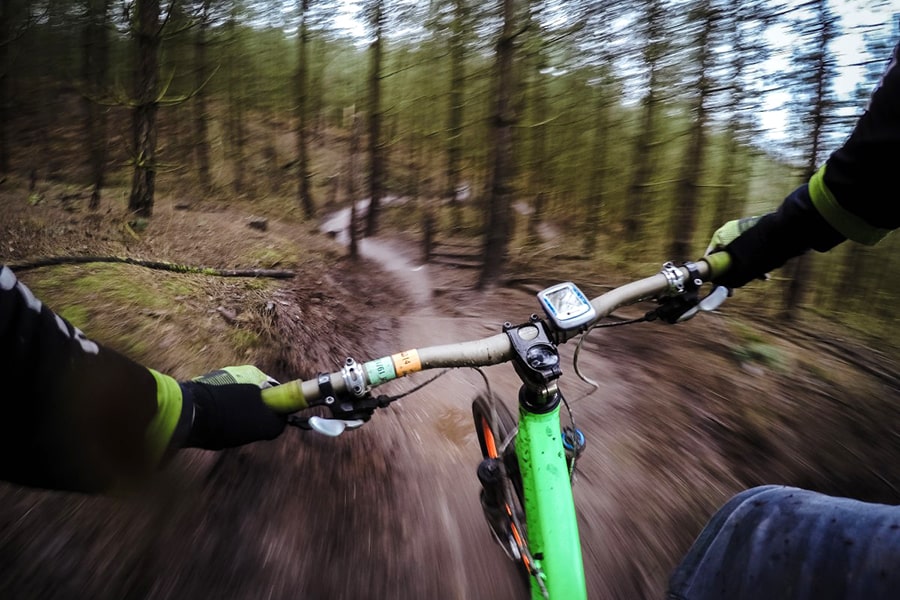 MOUNTAIN BIKE AND TREKKING
For lovers of two wheels and walking there is nothing better than Lake Garda which offers kilometers of marked trails ideal for all levels of preparation, from beginners who want light excursions to the more experienced who want to work hard. The breathtaking nature and landscapes ensure unforgettable moments for all enthusiasts.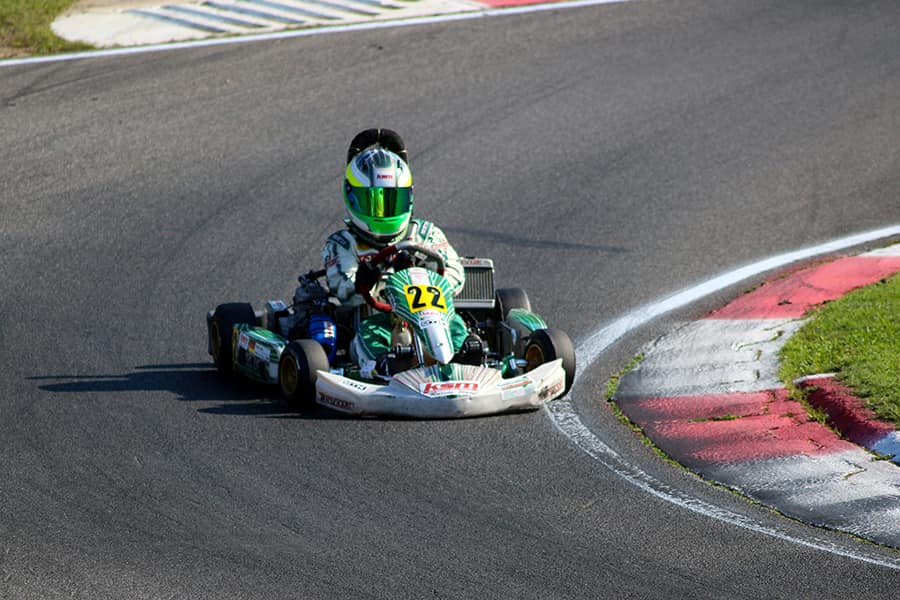 GOKART
For lovers of four wheels and speed, 5 km from Lake Garda there is one of the most important circuits and kart tracks at an international level, designed to ensure strong emotions and maximum fun and adrenaline for all riders. Several international competitions hosted every year and also editions of the Italian, European and World Championships.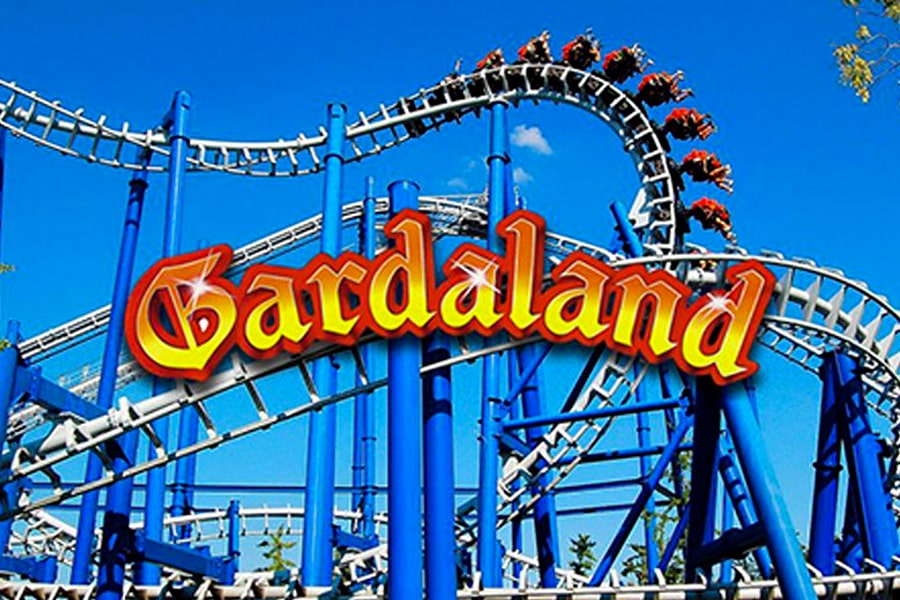 GARDALAND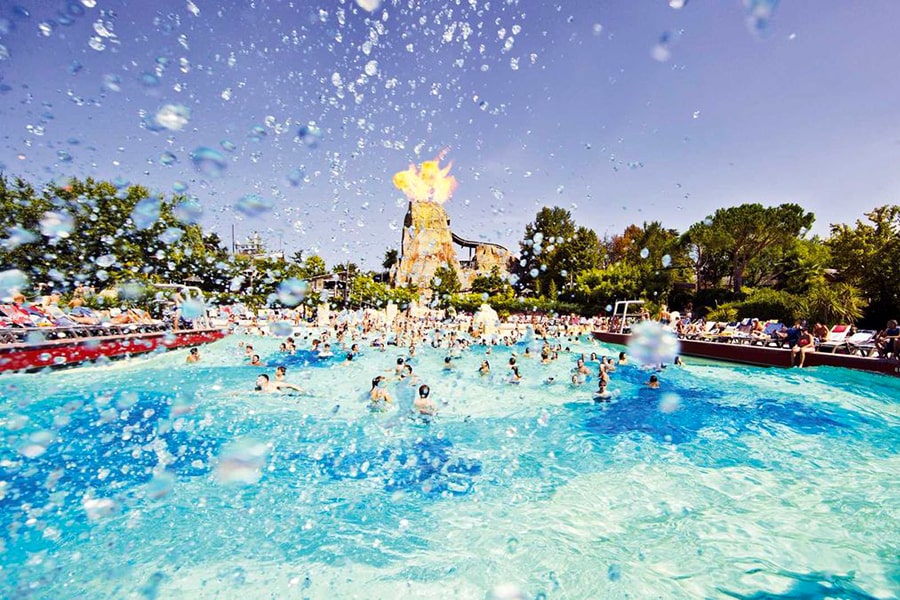 CANEVA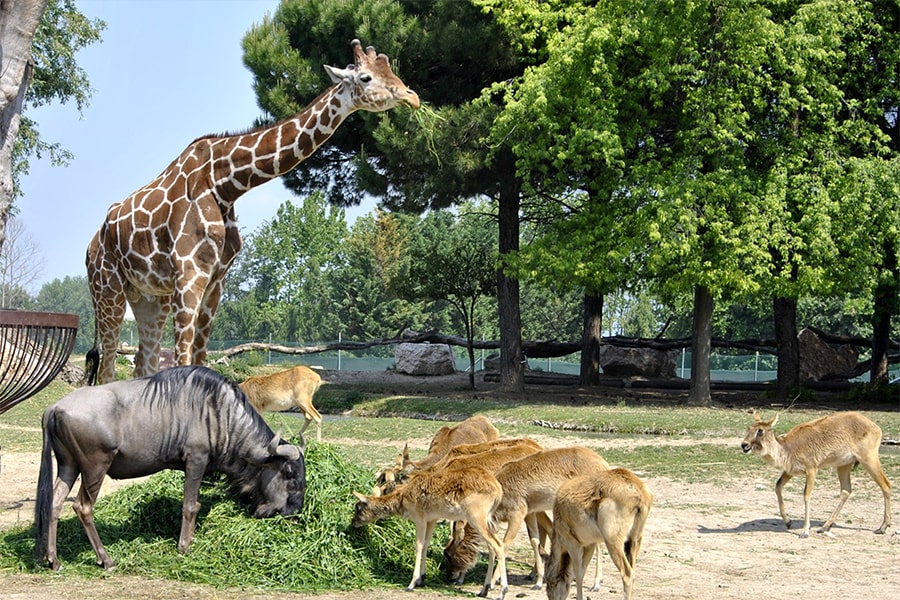 PARCO NATURA VIVA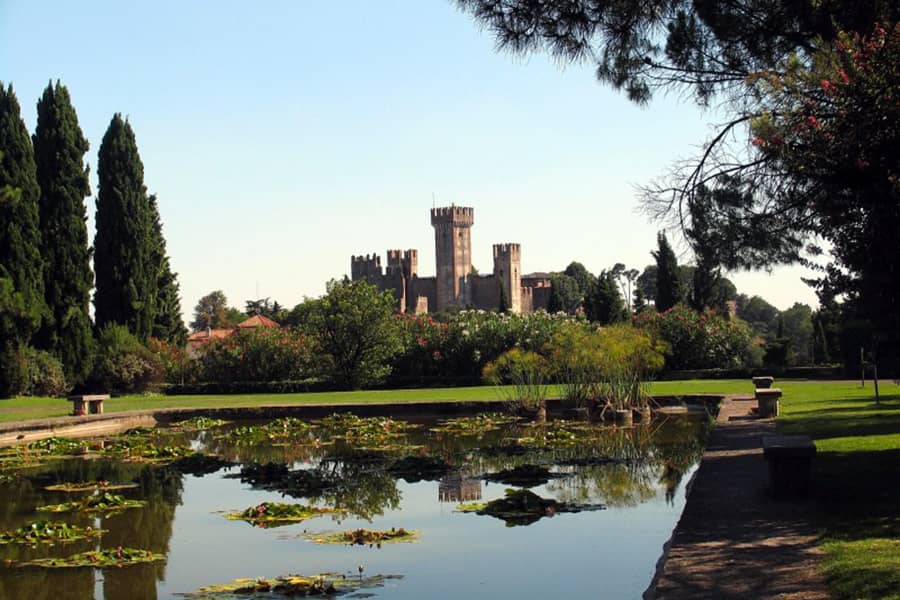 PARCO GIARDINO SIGURTA'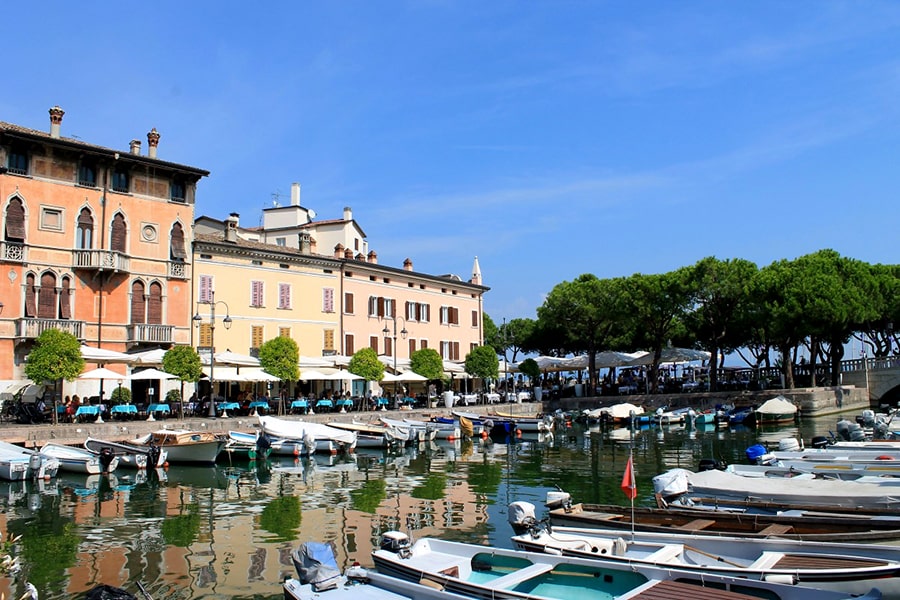 PORTS
There are various routes and routes to navigate Lake Garda through the fleets on the water and to enjoy and visit the Gardesano landscape with its uniqueness and the various lake towns with their different peculiarities and attractions in complete tranquility.
BEACHES
The climate, the sun and a light and fresh breeze coming from the lake. To relax and tan during your holidays and to enjoy the lake and its magical atmosphere, there is no better way than to visit and stop on the various beaches of Lake Garda. There are several seaside resorts and equipped beaches along the Gardesana coast.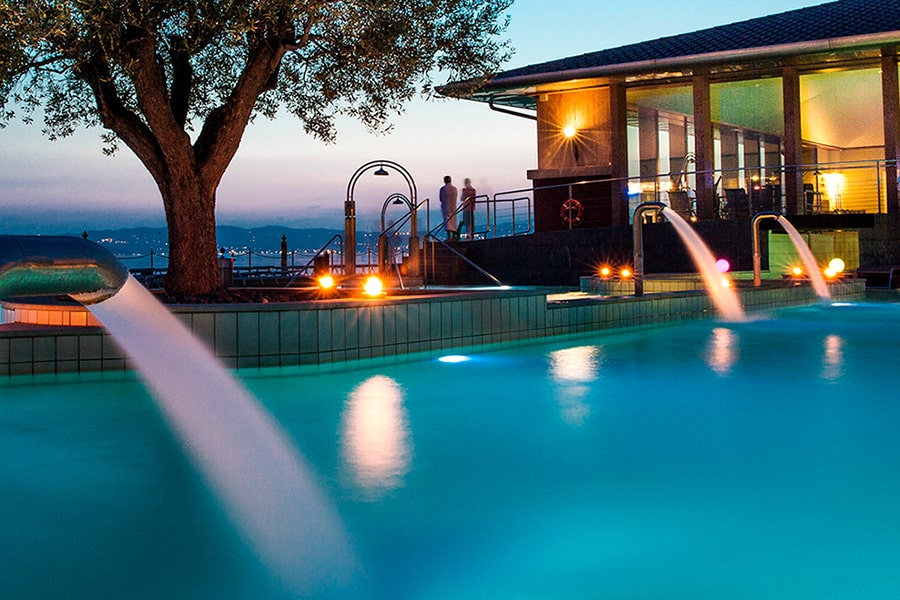 WELLNESS AND SPA
The climate, the landscape and the suggestive charm make Lake Garda the ideal place to regain your psychophysical balance and rediscover energy, beauty and harmony. Important and renowned spa centers on Lake Garda and several Wellness and SPA centers of international caliber.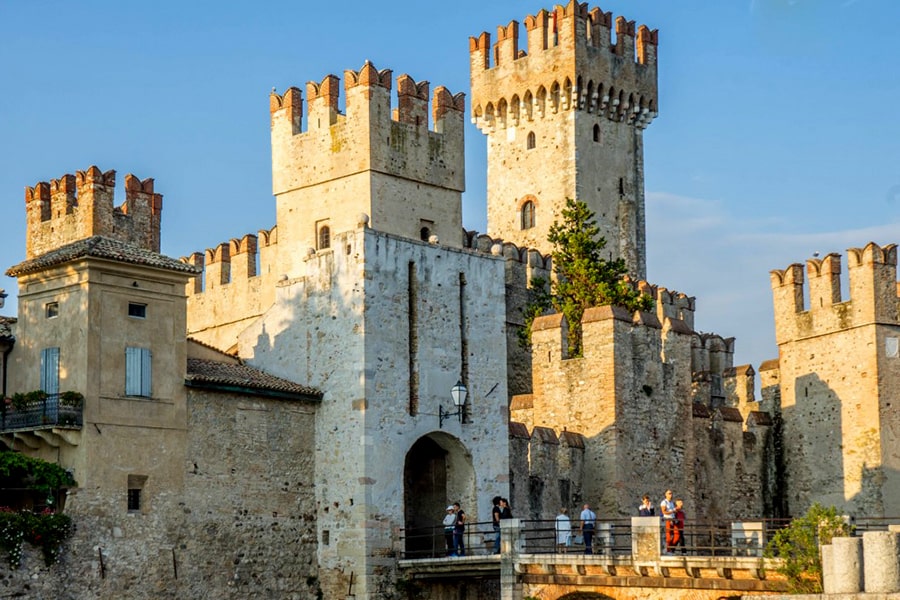 CULTURE AND NATURE
In addition to having a splendid and fascinating nature to admire and discover, the Gardesano area offers the opportunity to visit the many cultural heritages of the area. Museums and historical monuments, caves and natural reserves, remains of Roman villas, medieval castles and churches, up to the splendid and majestic Vittoriale. There are also various events and shows organized throughout the year by the various lake municipalities.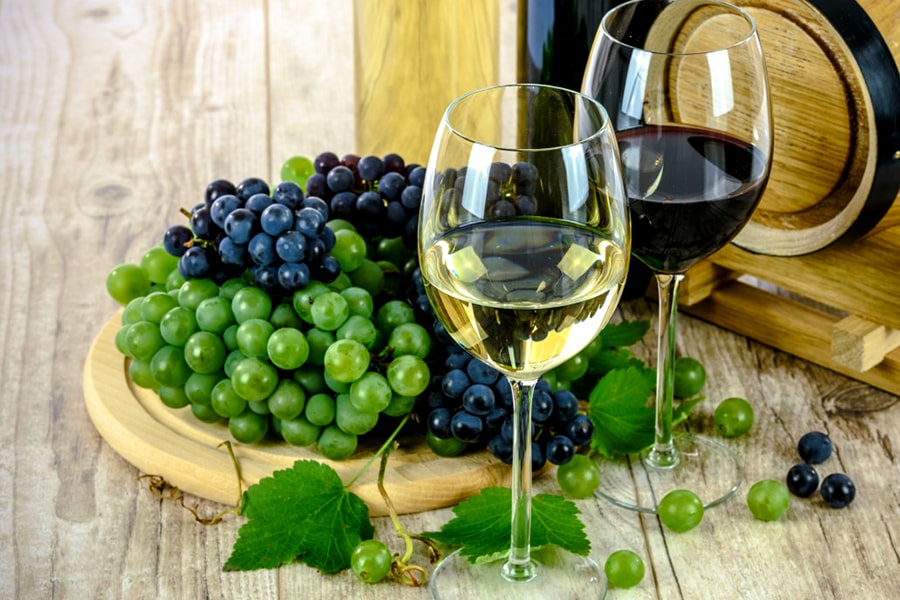 FOOD AND WINE TOURS
A land made of clays, lake air and a grape with unique characteristics. A wine with an unmistakable and classy character. The mild climate and the surrounding nature make Lake Garda an area very suitable for the cultivation of typical products such as grapes, olive oil, lemons and cheeses. The cellars, dairies and oil mills in the area offer the opportunity for lovers of the most genuine products, to taste them directly from the producer on a journey to discover the excellence of the area, how they are grown and processed, offering unique food and wine itineraries.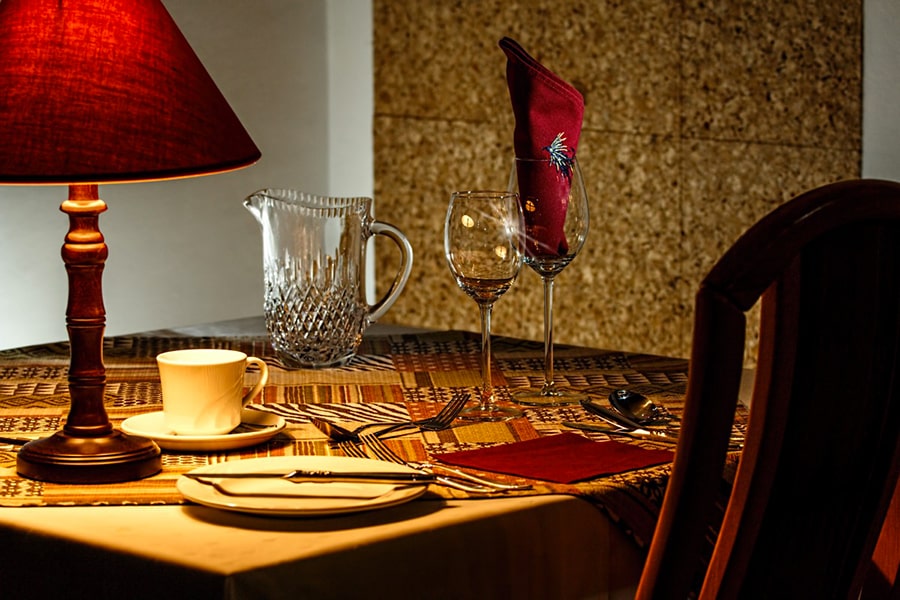 FOOD
At the center of various gastronomic cultures, Lake Garda offers tourists and its residents a variety of unique cuisine. Characteristic trattorias, agritourisms, starred restaurants, pizzerias, bistros and many others, only the structures present in the areas of Lake Garda, from the lakefront to the surrounding hills. A variety of foods and delights that will make your stay in the Gardesano area even more intense.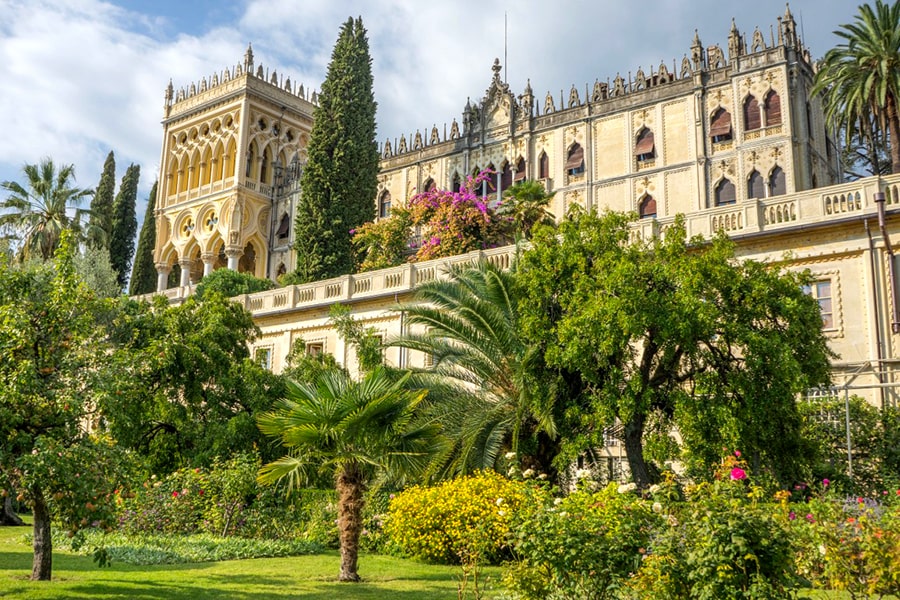 TOURIST STRUCTURES
Over the years, the large influx of tourists on the shores of Lake Garda has created a large network of tourist facilities suitable for every type of person and portfolio. 2 to 5 star hotels, tourist apartments in residences, farmhouses, campsites and tourist villages, B & Bs or guest houses. The choice is wide and choosing the structure that best suits you will be a pleasure.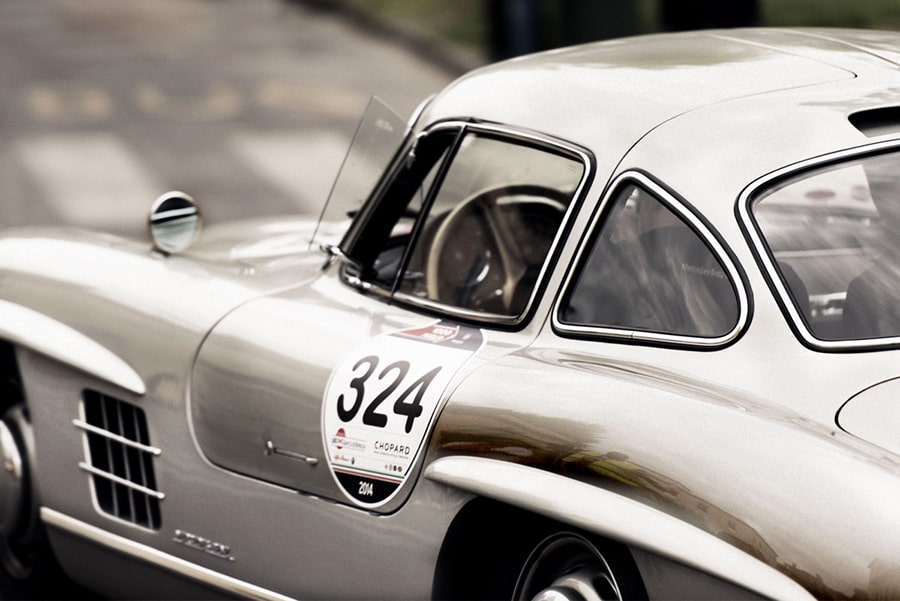 ONE THOUSAND MILES
Not only an automotive event but also a social, cultural and customary phenomenon, an event not to be missed, a great popular festival against the backdrop of the evocative scenography of the landscapes of Lake Garda that fascinates millions of fans and people of all ages.