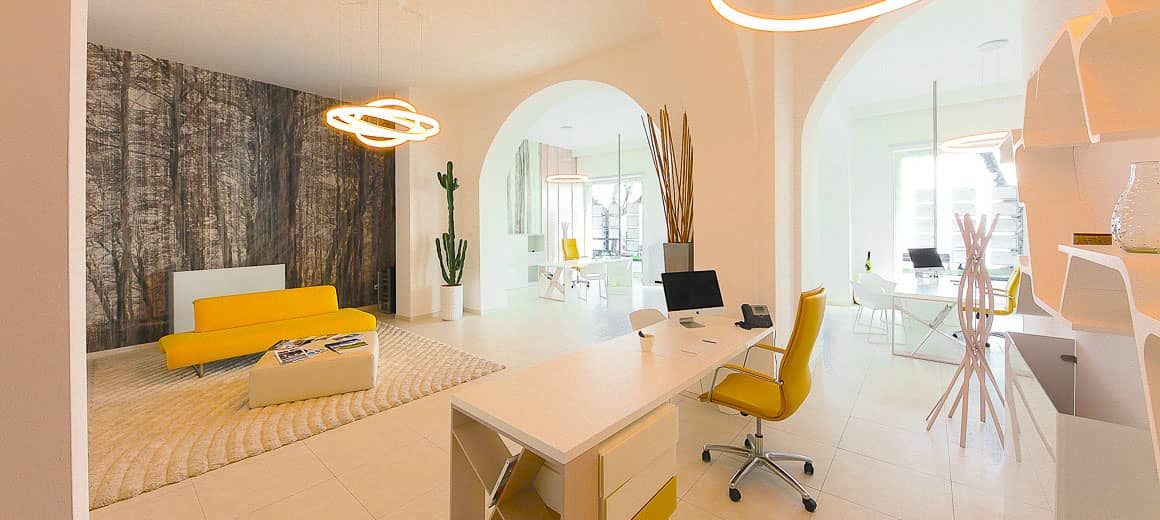 We are a team of ambitious and qualified, reliable and skilled experts, able to promptly reply to even the most varied requests. We boast remarkably consistent results thanks to years of experience in the real estate industry. We'll be by your side every step of the way, from the first contact to the contractual practices, proposals and preliminary offers, right through to the notarial deeds. We guarantee attention to detail and confidentiality in all sale and rental negotiations, paying the utmost care and attention when managing every single customer. We empathise with you to understand your precise needs. Our passionate and enthusiastic team works hard to guide customers, accompanying them to make their dream of buying, or selling, their ideal home come true.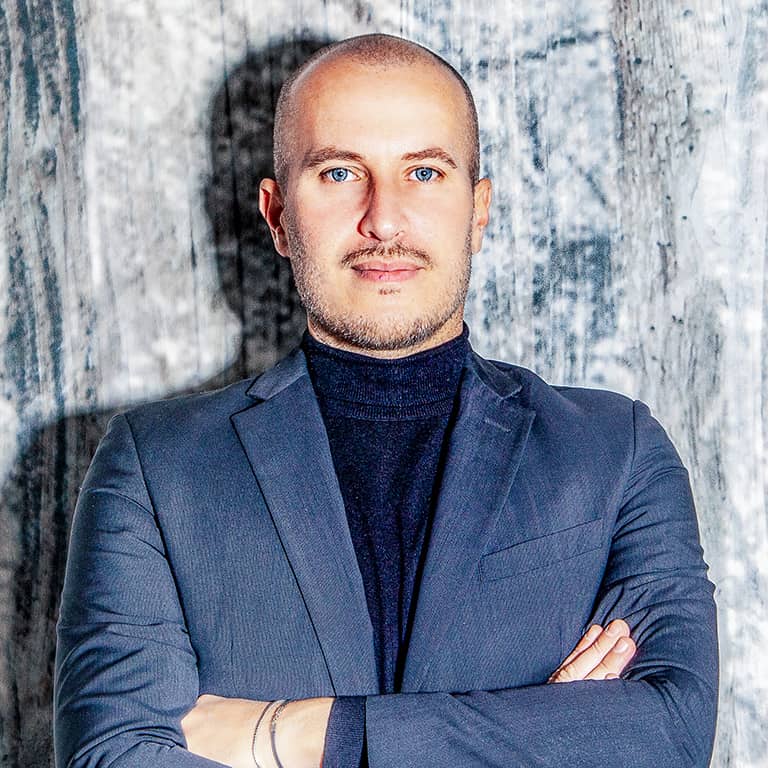 Claudio
Baldassare
Owner
Seeing a client happy with the work done by the Agency is a source of great satisfaction for Claudio. He has been using his skills to help customers, both in Italy and abroad, for over 20 years.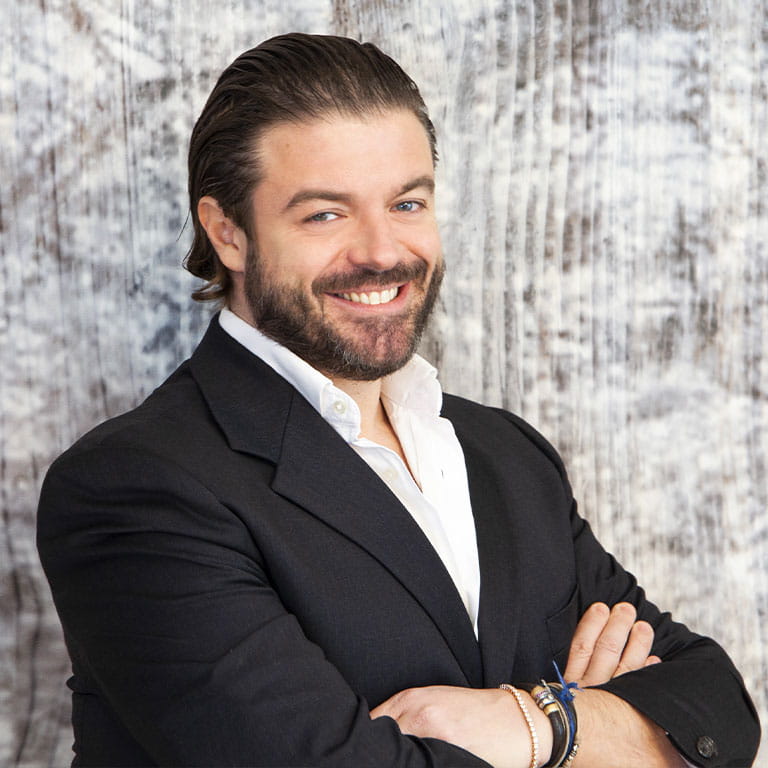 Gabriele
Forlani
Associate
Gabriele is dynamic, always available and dedicated to his work. He is efficient and decisive as well as boasting extensive knowledge of Lake Garda and the surrounding area. He is able to satisfy even the most ambitious customers.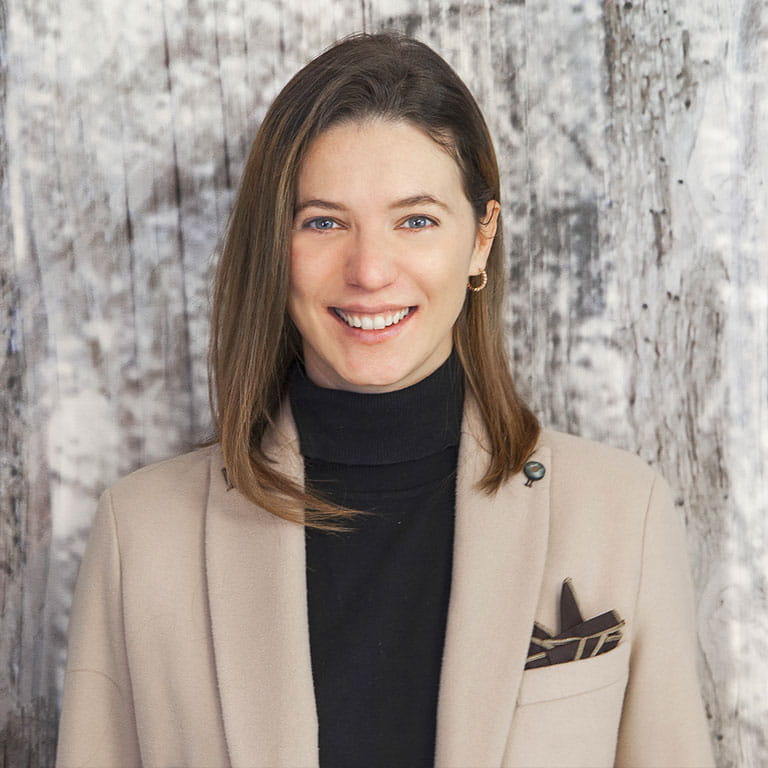 Eva
Roberti
Marketing
Eva is a point of reference for planning and organising appointments, as well as managing and taking care of the Agency's image, marketing and bureaucracy. She is polite, precise and professional.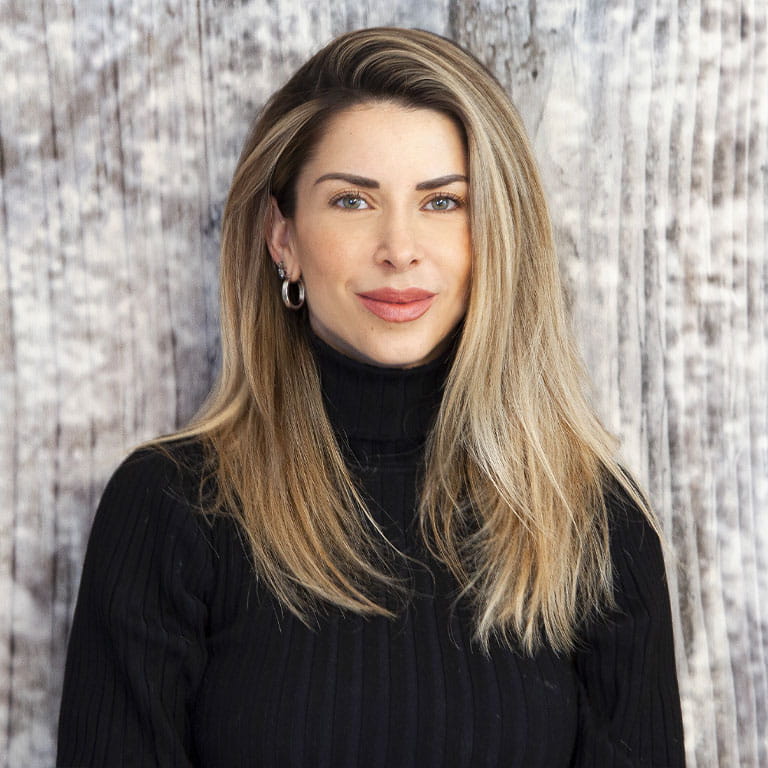 Eleonora
Crippa
Photographer
Art is Eleonora's passion and quality and attention to detail are her strengths, not to mention her contagious smile. She turns every detail into an image. Her photographs provide an accurate idea of how the properties will actually look when you visit them. With one click!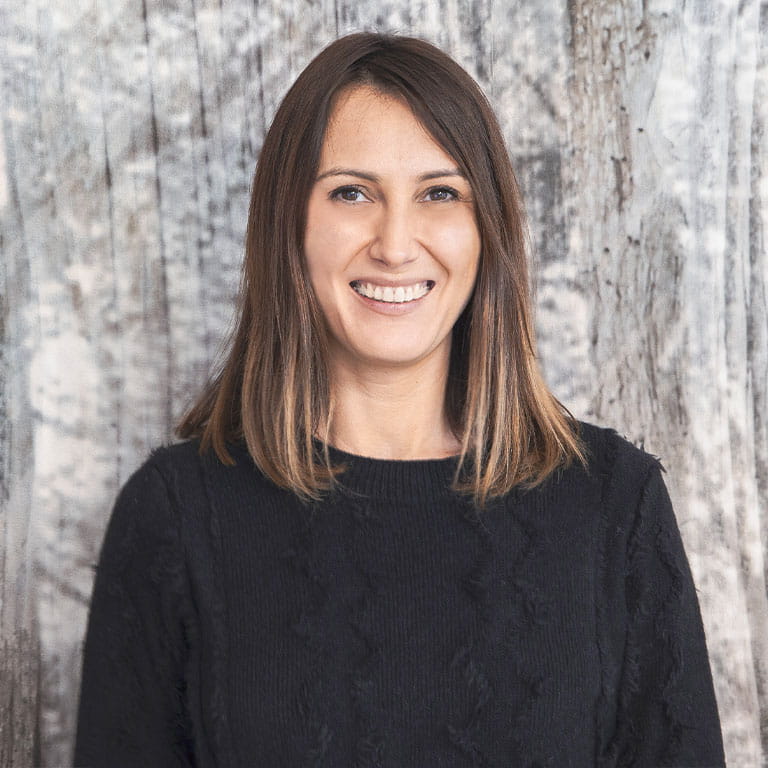 Francesca
Scaglia
Associate
Our approach towards customers is fundamental to understand who we are and how we work. Francesca understands customers' needs and identifies potential real estate solutions in line with the required characteristics. She is polite, helpful and enterprising.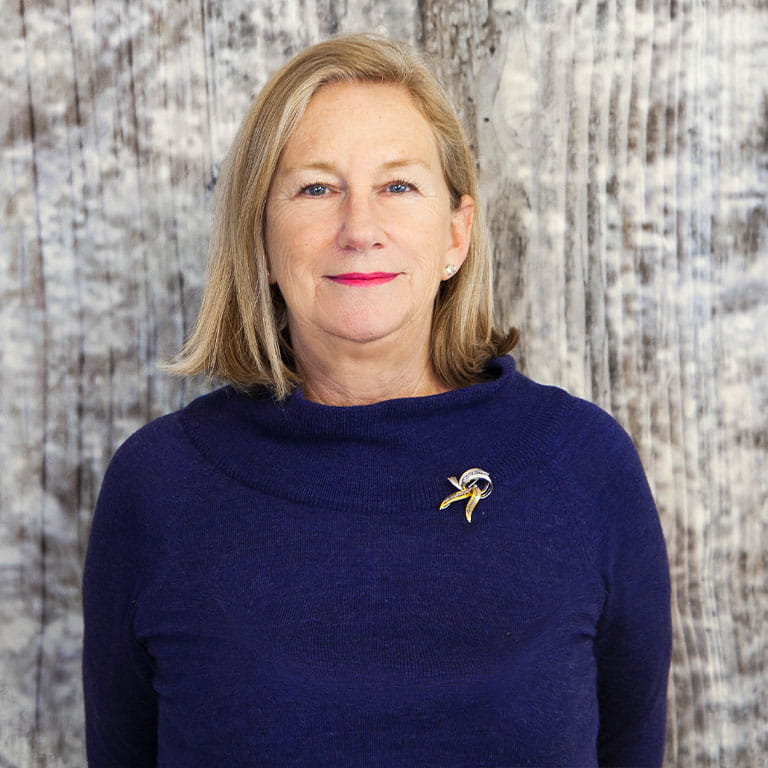 Marion
Richter
foreign collaborator
External collaborator of the firm specializing in foreign language translations. Indispensable for bringing our proposals to the foreign market and supporting colleagues with various customers. Courteous, precise and punctual.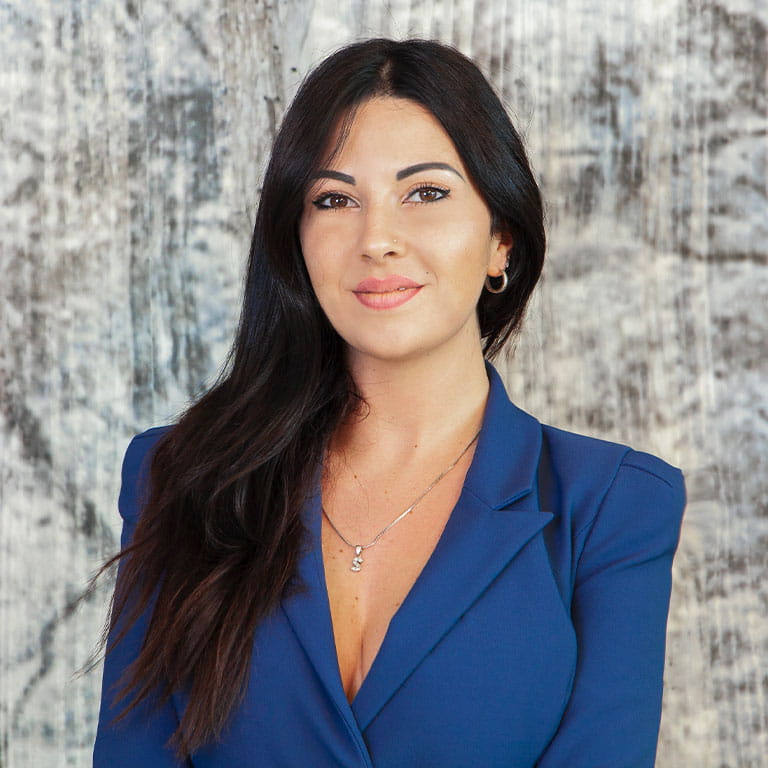 Samantha
Migliorini
Associate Abroad
Basic knowledge of the Lake Garda property market, together with a mastery of the German language; Samantha is well prepared for our foreign, mainly German clients. Dynamic and proactive, she knows how to find the best property for those who dream of owning a property on Lake Garda.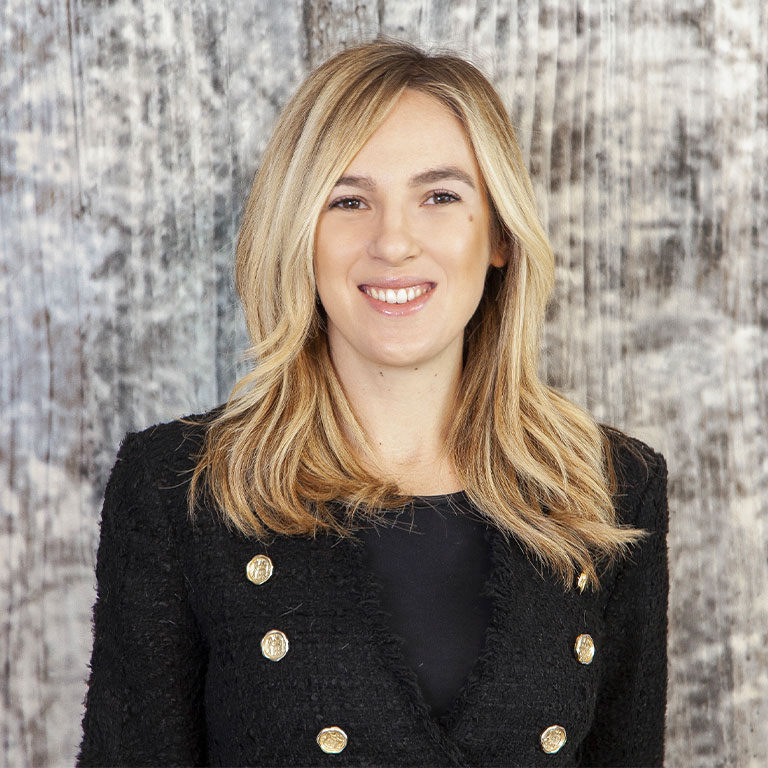 Irene
Savoldelli
Manager
Planning, operation and management are the keywords that characterise her work. With a degree in architecture and extensive experience in marketing and communications, she offers a multidisciplinary approach to the real estate market. Operational, precise and always with a smile, she works tirelessly to achieve the perfect organisation.